For more than 30 years, Elite Financial has been providing mortgage lending services to individual homebuyers, real estate professionals, and home builders throughout California. We maintain a high reputation for integrity and strive to go above and beyond for each client. Elite Financial offers a wide variety of loan options with the most competitive rates and fees available. Whether you are looking to buy a home or refinance your existing loan, our licensed mortgage professionals are dedicated to assisting you in determining the best type of loan to suit your needs. Elite Financial is committed to building relationships, not just business.
California Coverage Areas
Based in Westlake Village, California Elite Financial provides lending services throughout the entire state of California. Cities include Westlake Village, Thousand Oaks, Agoura Hills, Camarillo, Simi Valley, Moorpark, Newbury Park, Oxnard, Ventura, Calabasas, San Fernando Valley, Valencia, Glendale, Palmdale, Riverside, Valencia, Marina Del Ray, Irvine, Arcadia, Los Angeles, and more.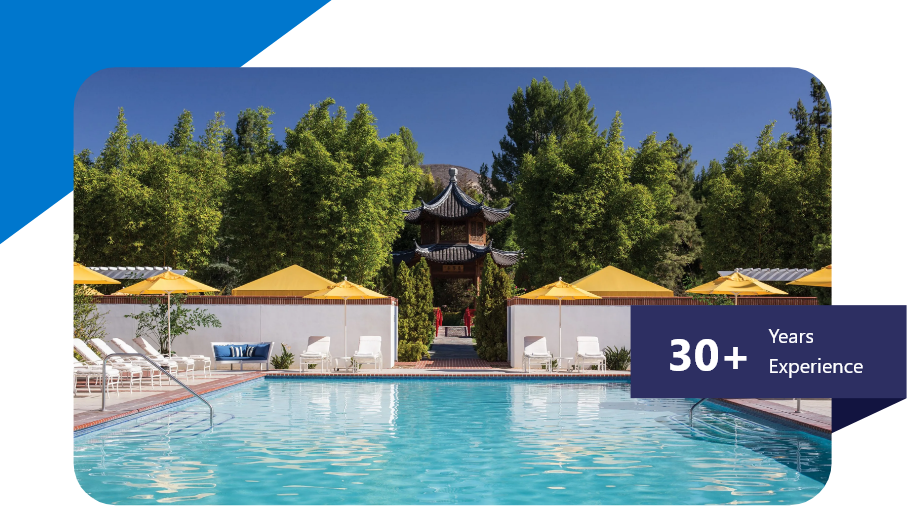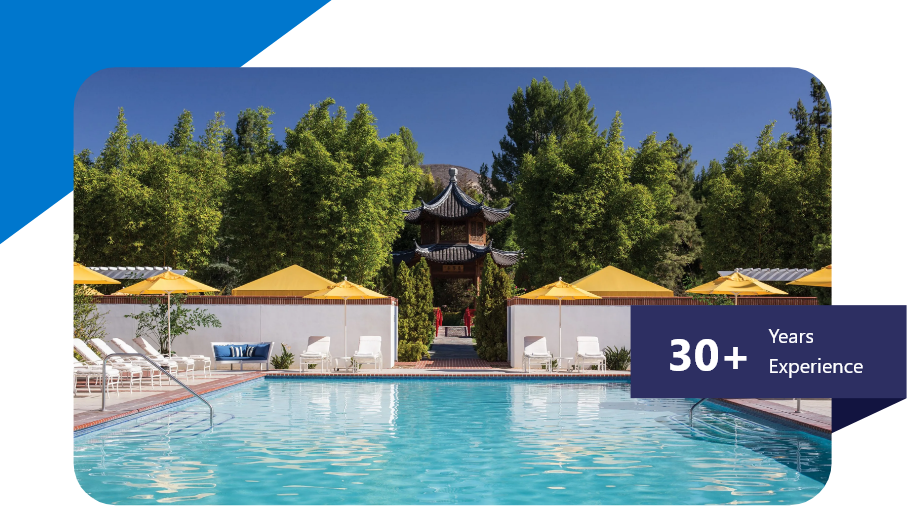 Elite Financial also provides Commercial Real Estate Loans throughout California. Whether you're a commercial real estate developer, investor, or small business owner, Elite Financial can customize the business loan program that's right for you.
We always put the customer first—always, period.
We believe everyone deserves the same low rates and great service, whether they're a big shot or a modest first-time homebuyer. Elite Financial Westlake Village is absolutely committed to making sure every customer loves working with us so much that they can't wait to refer us to their family and friends.
Elite Financial Westlake Village has only dedicated employees who are well-trained experts in the field. We demand that our lending sources have the same values of taking care of our customers.
We set meaningful, aggressive goals and, with relentless tenaciously, pursue them daily. We accomplish these goals by overcoming obstacles and finding a way to WIN. We are relentless. We never give up. Ever. We are a Mortgage Broker in Westlake Village that never gives up on you.
We move fast. We have no bureaucracy, formality, and fear of failure because fast delivery is important for our customers. If we see a problem or opportunity, we jump on it. We make bold, thoughtful decisions while effectively managing risk and ensuring compliance. Elite Financial Mortgage in Westlake Village gets the job done, period.
The daily focus is to have a better value than any other bank or mortgage company. We have the highest standards. When we do our jobs excellently, this business is easy—our referral partners are well served, and our customers keep coming back. Good enough, never is. Elite Financial Mortgage Company is here to help. Whether it is a Fixed Rate Mortgage in Westlake Village or any of our programs, our commitment is 100% satisfaction.
We hold ourselves and others accountable.
As a loan Broker in Westlake Village, we use partners that have the same values. We are not victims—we are masters of our fate. We honor the commitments we make and never say, "That's not my job." If we make a mistake, we own it, fix it, and move forward. We seek transparency in what we do.
Do you offer no-cost loans?
Do you collect a deposit?
How fast can you close a purchase?
"Mike Kagan and Elite Financial have been helping my clients for over 20 years get the best financing and service. We have come to rely on their honesty, commitment to service, and customer care to earn repeat referrals. We highly recommend them to anyone purchasing or refinancing."
"Thank you so much for helping finance the purchase of our home. Our family is so excited to be in our new home and we couldn't be more thankful for how easy you made the process. We have heard such horror stories from friends trying to get a loan, that we feel lucky we found you because you made the transaction so painless while answering all our (endless) questions and explaining the process every step of the way. Thank you all!!"
"Mike Kagan has the expertise and integrity necessary in this business to provide the dedicated service that you, (we) deserve.

Speak or Text with Our Team Today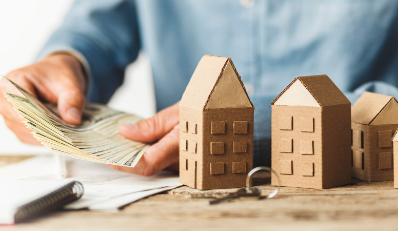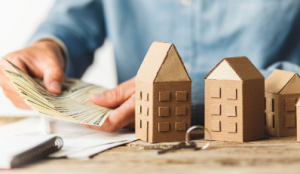 There is no word in the English Language that carries more emotional baggage than "Free." We are introduced to… There is no word in the
Show more