Do You Need Flexible FHA Loans?
If you are considering purchasing a home, Elite Financial is your go-to source for expert FHA loans that surpass conventional financing options. Our FHA loans, supported by the Federal Housing Administration, offer a multitude of advantages to homebuyers. With reduced down payment requirements, flexible qualifying criteria, and attractive interest rates, FHA loans cater to first-time buyers and individuals with credit challenges. Trust Elite Financial to provide the ideal solution for your home purchase, ensuring a seamless and affordable path to homeownership.
By choosing Elite Financial, you can trust that you are getting the ideal solution for your home purchase. We are committed to providing personalized service, tailored to your unique financial situation. Our goal is to help you navigate the complexities of the homebuying process and secure an FHA loan that fits your needs, ultimately paving the way for homeownership.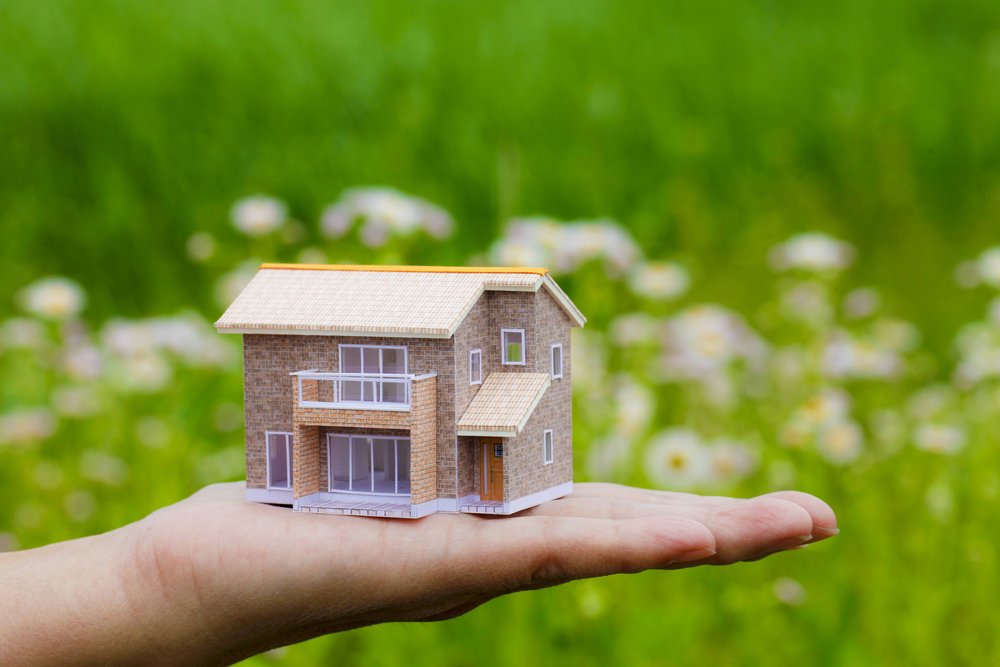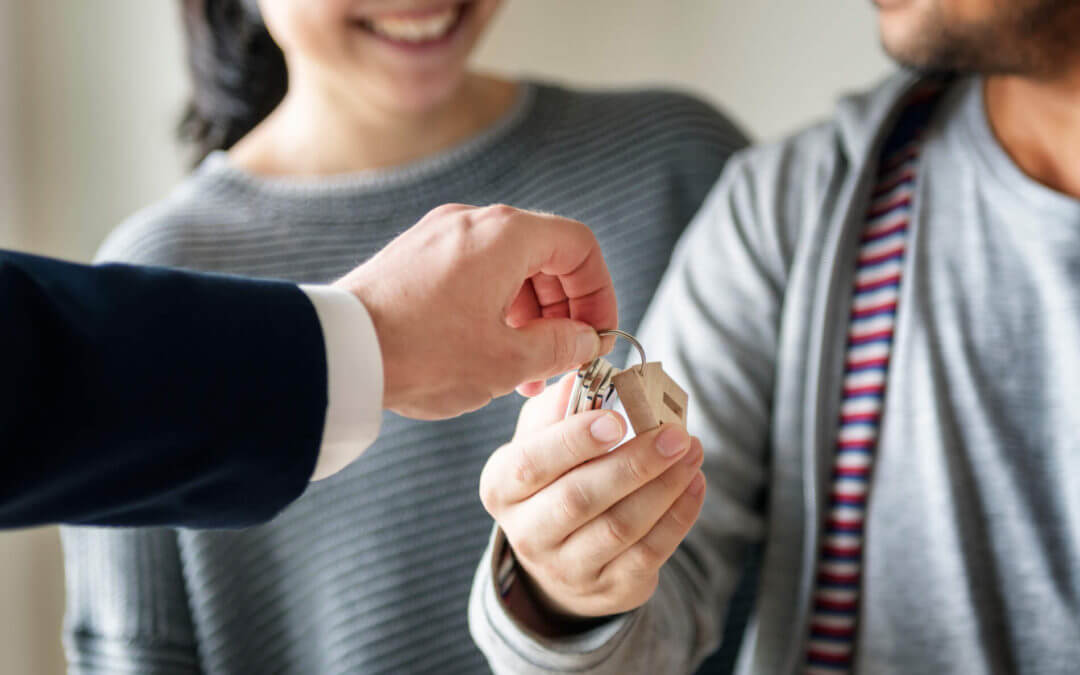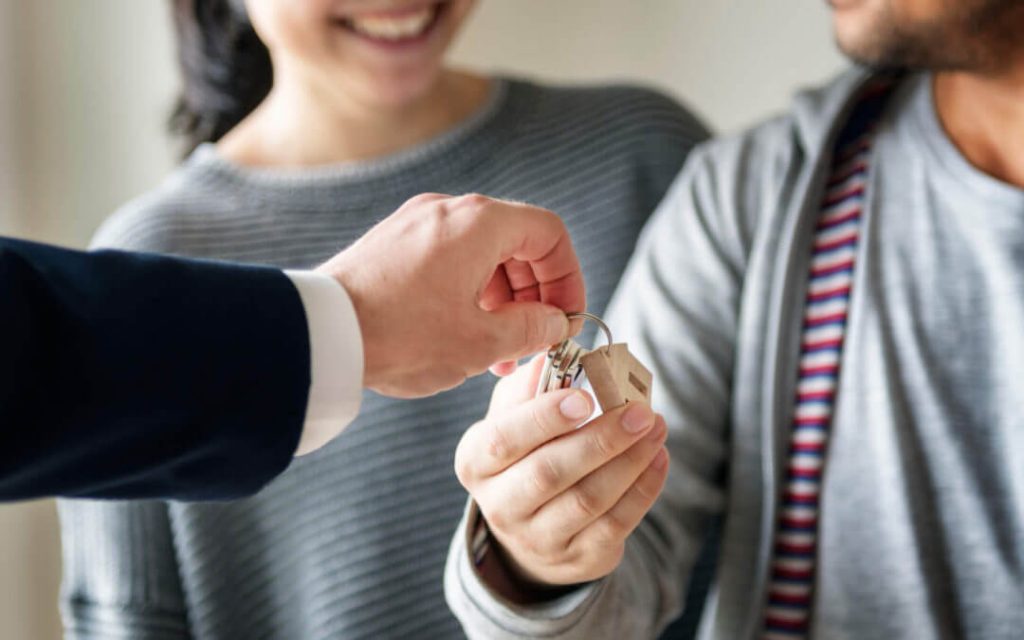 FHA loans are government-backed loans that provide borrowers with better interest rates and more flexible terms. To protect lenders in case of default, the FHA charges borrowers a mortgage insurance premium, both upfront and monthly. The upfront premium is 1.75% of the loan amount. Additionally, FHA loans allow for streamlined refinancing with minimal documentation, making it easier to take advantage of lower interest rates in the future.
The Eligibility Criteria For An FHA Loan
Qualifying for an FHA loan is easier compared to conventional loans. The government backing allows for lower qualifying guidelines, reduced closing costs, and lower down payments. Here are some key factors to consider:
Minimum FICO Score: While conventional loans typically require a higher credit score, FHA loans often accept a minimum FICO score of 580. This lower threshold opens up opportunities for buyers with credit challenges.
Low Down Payment: FHA loans allow for down payments as low as 3.5% of the purchase price. This feature is particularly beneficial for buyers who may have limited savings but want to enter the housing market.
Gift Funds: Gift funds can be used to cover 100% of the closing costs and down payment. This means that your family or loved ones can contribute to your homeownership journey, making it more attainable.
The Benefits of Choosing Elite Financial if You Need FHA Loans
Elite Financial offers you the following benefits when you choose our mortgage brokers to help you find an FHA loan:
Expertise and Experience: With years' of experience in the mortgage industry, the team at Elite Financial has extensive knowledge of FHA loans and the housing market. We understand the unique needs and challenges of homebuyers in this area, and we leverage our expertise to provide tailored solutions for each client. You can trust us to navigate the intricacies of FHA loan requirements and help you secure the best terms for your home purchase.
Personalized Guidance: We believe that every borrower deserves personalized attention and guidance throughout the loan process. When you choose Elite Financial for your FHA loan, we take the time to understand your financial goals and aspirations. Our loan officers will work closely with you, explaining the intricacies of FHA loans, answering your questions, and helping you make informed decisions. We are committed to providing clear, transparent communication every step of the way.
Competitive Rates and Terms: As a leading mortgage lender, we have access to a wide range of loan programs and competitive interest rates. Our strong relationships with top lenders allow us to offer favorable terms and help you secure a loan that aligns with your financial goals. We understand the importance of finding an FHA loan with affordable monthly payments, and we work diligently to find the best rates and terms available to you.
Streamlined Application Process: We understand that applying for a mortgage can be daunting, but at Elite Financial, we strive to make the process as smooth and efficient as possible. Our streamlined application process minimizes paperwork and streamlines the loan approval process. Our dedicated team will guide you through the application, helping you gather the necessary documents and submitting your application promptly. We are committed to ensuring a stress-free experience for our clients.
Exceptional Customer Service: Elite Financial makes exceptional customer service is the core of everything we do. We value your trust and prioritize your satisfaction. Our team is known for their professionalism, integrity, and responsiveness. We are here to support you at every stage of the loan process, addressing your concerns, providing updates, and offering guidance whenever you need it. Your journey to homeownership is important to us, and we are dedicated to making it a positive and memorable experience.
Wide Range of FHA Loan Programs: We understand that each borrower has unique financial circumstances and goals. That's why we offer a wide range of FHA loan programs to fulfill different types of needs. Whether you are a first-time homebuyer, a veteran, or looking to refinance, we have the right FHA loan program for you. Our experienced loan officers will assess your particular situation and recommend the most suitable program to help you achieve your homeownership goals.
Transparent and Timely Communication: Elite Financial believes in open and transparent communication with our clients. We keep you informed at every stage of the FHA loan process, ensuring that you understand the progress and any updates. Our team is responsive and accessible, ready to address any questions or concerns you may have. We value your time and strive to provide timely and accurate information throughout the loan journey.
Convenient Online Tools: We understand the importance of convenience and efficiency in the digital age. That's why we offer convenient online tools and resources to streamline the FHA loan process. Our online application platform allows you to easily submit your information and documents securely from the comfort of your home. We also provide online loan calculators and resources to help you estimate your monthly payments and explore different loan scenarios.
Continued Support and Relationship: Our commitment to our clients extends beyond the loan closing. We aim to build long-term relationships with our borrowers, providing ongoing support and assistance throughout their homeownership journey. Whether you need guidance on refinancing options, accessing home equity, or have questions about your mortgage, our team is always here to help. We value the trust you place in us and are dedicated to being your reliable mortgage partner for life.
Choose Elite Financial for FHA Loans
Elite Financial is dedicated to being your go-to source for expert FHA loans. Our team of experienced professionals specializes in navigating the intricacies of FHA loan programs. We are committed to helping you secure the ideal financing solution for your dream home. With our in-depth knowledge and expertise, we guide you through the entire loan process, ensuring a seamless and stress-free experience. Trust us to provide personalized guidance, competitive rates, and exceptional service as we assist you in achieving your homeownership goals through our expert FHA loan offerings.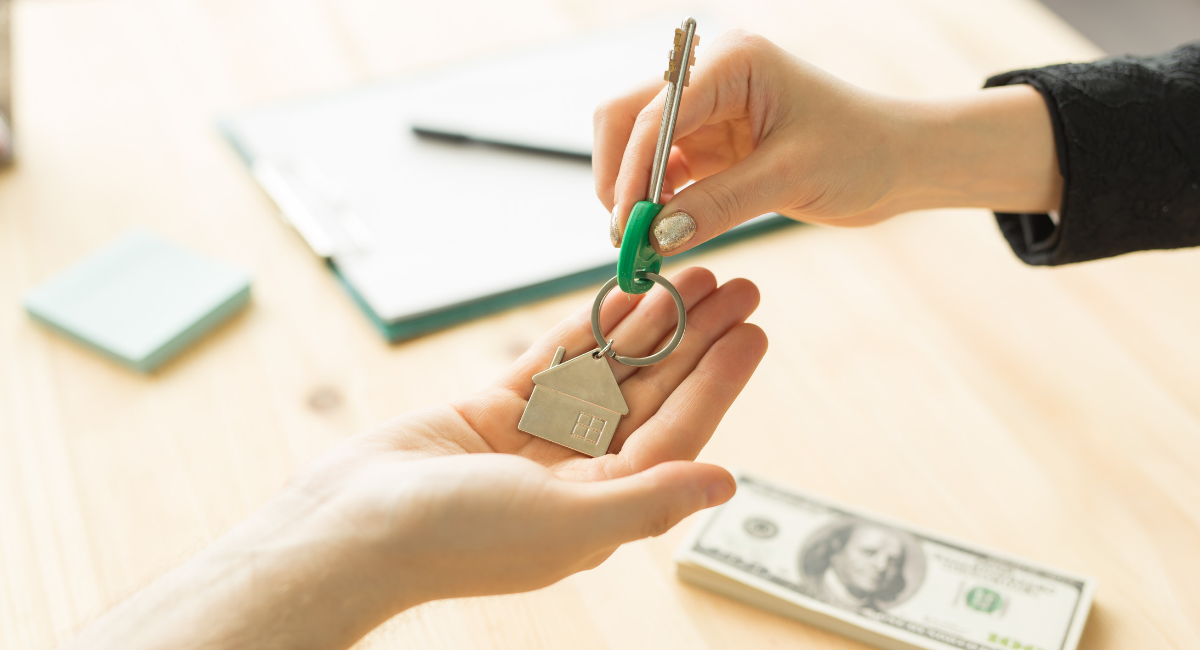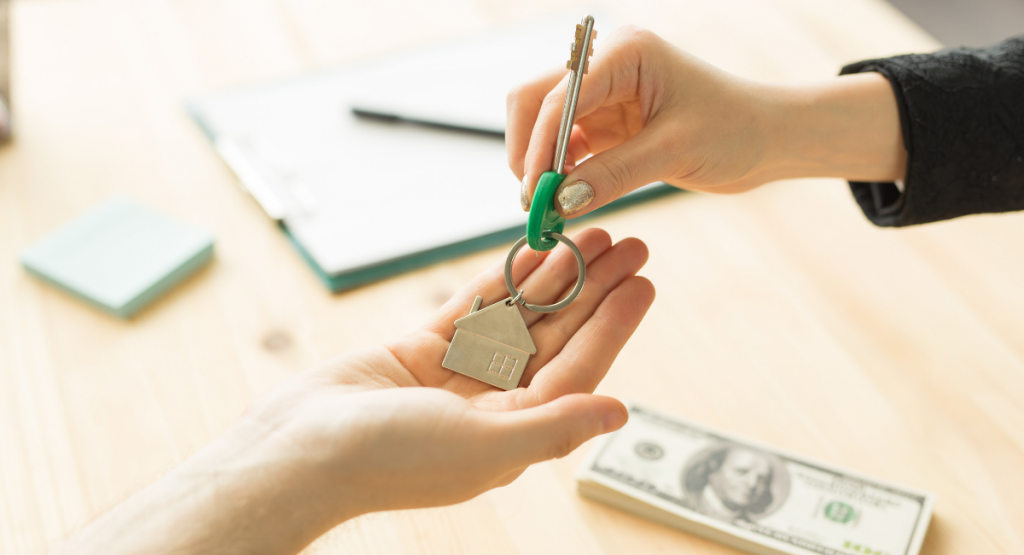 Why Choose FHA Loans?
FHA loans offer lower down payment requirements, flexible qualifying criteria, and attractive interest rates, making them an advantageous choice for homebuyers.
1.    Smaller or No Down Payment
One of the most significant advantages of FHA loans is the reduced down payment requirement. Elite Financial offers FHA loans with down payments as low as 0.5%, making homeownership more accessible to a wide range of buyers. This is especially beneficial for first-time buyers who may not have substantial savings for a large down payment.
2.   Flexible Qualifying Criteria
FHA loans have more lenient qualifying guidelines compared to conventional loans. This means that even if you have a lower credit score or a higher debt-to-income ratio, you may still be eligible for an FHA loan. Elite Financial understands that everyone's financial situation is unique, and we strive to find the best solution to help you achieve your homeownership goals.
3.  Assumable Loans
One appealing aspect of FHA loans is their assumability, which means that when you decide to sell your property, the buyer has the opportunity to assume your existing FHA loan. This feature tends to be particularly advantageous in a market where interest rates are on the rise, since buyers can take advantage of the low fixed-rate loan you secured. The ability to transfer the loan to a new buyer can make your property more attractive in the market and potentially lead to a higher selling price.
Contact Elite Financial to Get Good FHA Loans NOW!
When it comes to FHA loans, Elite Financial stands out as a trusted and reliable lender. With our expertise, personalized service, and commitment to client satisfaction, we are ready to help you secure the FHA loan that meets your needs and goals. Whether you are a first-time homebuyer or looking to refinance, we have the knowledge and resources to guide you through the process with confidence.
Our experienced loan officers are eager to assist you and provide the guidance you need to make informed decisions. Let us help you achieve your homeownership dreams with an FHA loan tailored to your unique circumstances. Experience the Elite Financial difference and embark on your homeownership journey with confidence.
To discuss your FHA loans needs with a mortgage broker at Elite Financial, Reach Us Out!
Do you offer no-cost loans?
Do you collect a deposit?
How fast can you close a purchase?
In as little as 10 calendar days! Make your offer stand out by offering to close quickly. Lean on us to make it happen.
"Mike Kagan and Elite Financial have been helping my clients for over 20 years get the best financing and service. We have come to rely on their honesty, commitment to service, and customer care to earn repeat referrals. We highly recommend them to anyone purchasing or refinancing."
"Thank you so much for helping finance the purchase of our home. Our family is so excited to be in our new home and we couldn't be more thankful for how easy you made the process. We have heard such horror stories from friends trying to get a loan, that we feel lucky we found you because you made the transaction so painless while answering all our (endless) questions and explaining the process every step of the way. Thank you all!!"
"Mike Kagan has the expertise and integrity necessary in this business to provide the dedicated service that you, (we) deserve.

Speak or Text with Our Team Today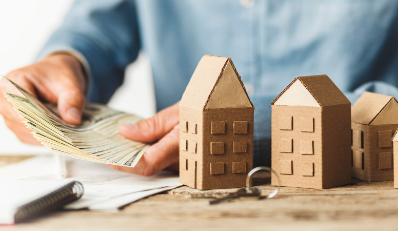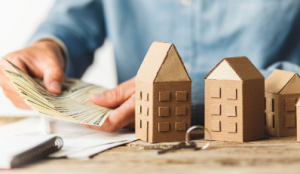 There is no word in the English Language that carries more emotional baggage than "Free." We are introduced to… There is no word in the
Show more