Ventura County, a coastal gem in Southern California, is a picturesque locale offering a blend of natural beauty, cultural richness, and a thriving economic scene. Known for its pristine beaches, fertile agricultural land, and an array of shopping and dining options, Ventura County presents a lifestyle tailored for relaxation and fulfillment. For those interested in investing in the area's appealing real estate, jumbo loans in Ventura County, CA provide a fitting financial solution, accommodating the purchase of luxury properties in this beautiful region.
The Charm of Ventura County
Ventura County enchants with its diverse offerings, fulfilling a wide array of interests and hobbies. Its proximity to both the Pacific Ocean and Los Angeles County, coupled with its unique local culture, make it an ideal spot for both living and visiting. The county offers you:
Ventura County is a sanctuary of unspoiled natural beauty. Blessed with sun-kissed beaches, lush green parks, and serene hiking trails, it offers residents a balanced lifestyle, brimming with outdoor adventures and relaxation opportunities.
Recognized as one of the top agricultural counties in the US, Ventura County is popular for its thriving farming scene. The fertile land yields a bounty of crops, including strawberries, lemons, and avocados, shaping the region's unique farm-to-table culture.
The county is a cultural hot spot with a wealth of museums, art galleries, and theaters. It is proud of its rich heritage and vibrant arts scene, offering an array of festivals and community events throughout the year.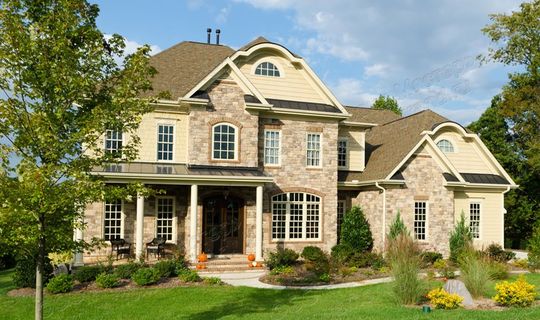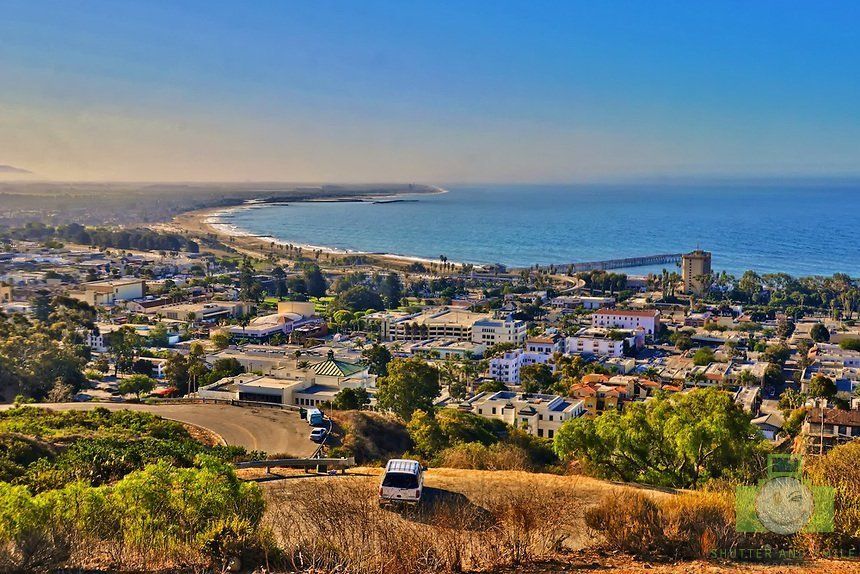 With its high-quality lifestyle, diverse neighborhoods, and a vibrant economy, Ventura County serves as a comfortable home base for its residents. In this county, you will see:
Ventura County is home to distinctive neighborhoods, each one radiating a unique charm. From the beachside communities of Ventura to the quaint charm of Ojai, and the bustling city life of Thousand Oaks, there is a neighborhood for every taste.
The county boasts a robust job market with key sectors including healthcare, education, agriculture, and technology. Its proximity to Los Angeles offers additional opportunities for commuters seeking even broader professional landscapes.
Education in Ventura County stands strong with a myriad of well-regarded schools and institutions, including Ventura College and California State University Channel Islands. These institutions serve as pillars of educational excellence, offering top-tier programs that attract students from across the country.
Ventura County Real Estate: A Dream Come True
The real estate market in Ventura County is diverse, featuring everything from charming coastal cottages to expansive, luxurious estates. The broad spectrum of properties makes it possible for potential homeowners to find a perfect home that suits their unique preferences and budgets.
Ventura County's thriving job market, combined with its lifestyle and natural beauty, draws people from all walks of life. Homeownership in the county provides stability and a sense of belonging, making it an attractive choice for families and professionals alike.
Living in Ventura County offers access to excellent education institutions. Owning a home in this region brings the assurance of a great educational foundation for you and your family.
Ventura County is known for its diverse communities, reflecting a myriad of lifestyles and cultures. This diversity adds a vibrant, rich texture to life in the county, unmatched by many other regions.
Why Choose Jumbo Loans in Ventura County, CA?
A jumbo loan can help make the homeownership dream a reality in Ventura County, CA. With a higher loan limit than conforming loans, it provides the necessary financial backing to buy a high-priced home in this beautiful county. Known for its beach towns, agricultural abundance, and historic sites, Ventura County is a great place to invest in real estate. By choosing a jumbo loan, you open up opportunities to buy properties that may be beyond the reach of standard loan products.
Elite Financial: Your Trusted Partner for Jumbo Loans in Ventura County, CA
Choosing the right partner for your jumbo loan needs is crucial. Elite Financial has a proven track record in Ventura County, CA. Our team is dedicated to providing our clients with the best jumbo loan options that cater to their unique needs.
The professional Elite Financial mortgage brokers have an in-depth understanding of the Ventura County market and the specifics of jumbo loans. Our expertise allows us to guide you seamlessly through the complex jumbo loan process, helping you secure the perfect jumbo loan that matches your financial situation and real estate goals.
Jumbo loans offer potential homeowners an opportunity to purchase high-priced homes, making them an excellent choice for individuals with a strong credit history and a low debt-to-income ratio. Elite Financial strives to make this opportunity accessible to our clients by providing jumbo loan options with flexible FICO score requirements and various debt ratio parameters. Our goal is to ensure that you can take advantage of the benefits of jumbo loans while meeting your specific financial circumstances.
When it comes to jumbo loans in Ventura County, CA, Elite Financial is the trusted partner you can rely on. Our expertise, personalized service, and dedication to finding the best loan options for our clients set us apart.
Apply for A Jumbo Loan With Elite Financial
We have made the application process for jumbo loans in Ventura County, CA straightforward and efficient. Our team will guide you every step of the way, providing you the necessary information, answering your questions, and ensuring a smooth and stress-free loan application experience.
Frequently Asked Questions
To grasp the concept of jumbo loans better, go through the following questions and answers:
Get Started On Your Dream Home NOW!
Regardless of your reason for considering jumbo loans in Ventura County, CA, Elite Financial is here to make your homeownership dream a reality. Get started on your journey to purchasing the luxury home you have always wanted. Reach us Out NOW!
In as little as 10 calendar days! Make your offer stand out by offering to close quickly. Lean on us to make it happen.
"Mike Kagan and Elite Financial have been helping my clients for over 20 years get the best financing and service. We have come to rely on their honesty, commitment to service, and customer care to earn repeat referrals. We highly recommend them to anyone purchasing or refinancing."
"Thank you so much for helping finance the purchase of our home. Our family is so excited to be in our new home and we couldn't be more thankful for how easy you made the process. We have heard such horror stories from friends trying to get a loan, that we feel lucky we found you because you made the transaction so painless while answering all our (endless) questions and explaining the process every step of the way. Thank you all!!"
"Mike Kagan has the expertise and integrity necessary in this business to provide the dedicated service that you, (we) deserve.

Speak or Text with Our Team Today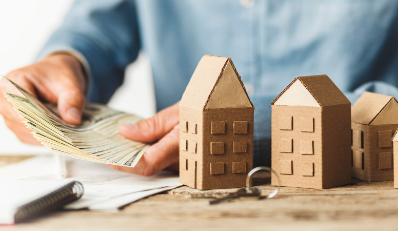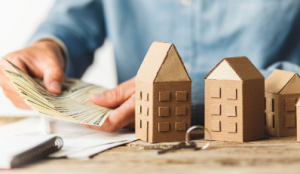 There is no word in the English Language that carries more emotional baggage than "Free." We are introduced to… There is no word in the
Show more