Are You Looking For High-Value VA Loans?
Welcome to Elite Financial, where we specialize in VA loans for veterans. We are passionate about helping brave ex members of the armed forces realize their dream of owning a home. Our team has experts who ensure your journey of getting a VA loan is smooth and rewarding.
With our deep knowledge, flexible conditions, and high loan sum, we aim to give veterans a superior VA loan experience. We believe it's our duty to give back to our heroes, which is why we offer high-value VA loans up to $1,500,000. Our loans also include options for no upfront VA funding fee and no down payment or closing costs. This makes it easier for you to achieve your homeownership goals.
Elite Financial is here to help you make the most of your VA loan benefit. Trust us to deliver a seamless, transparent, and timely VA loan process. Let's start today!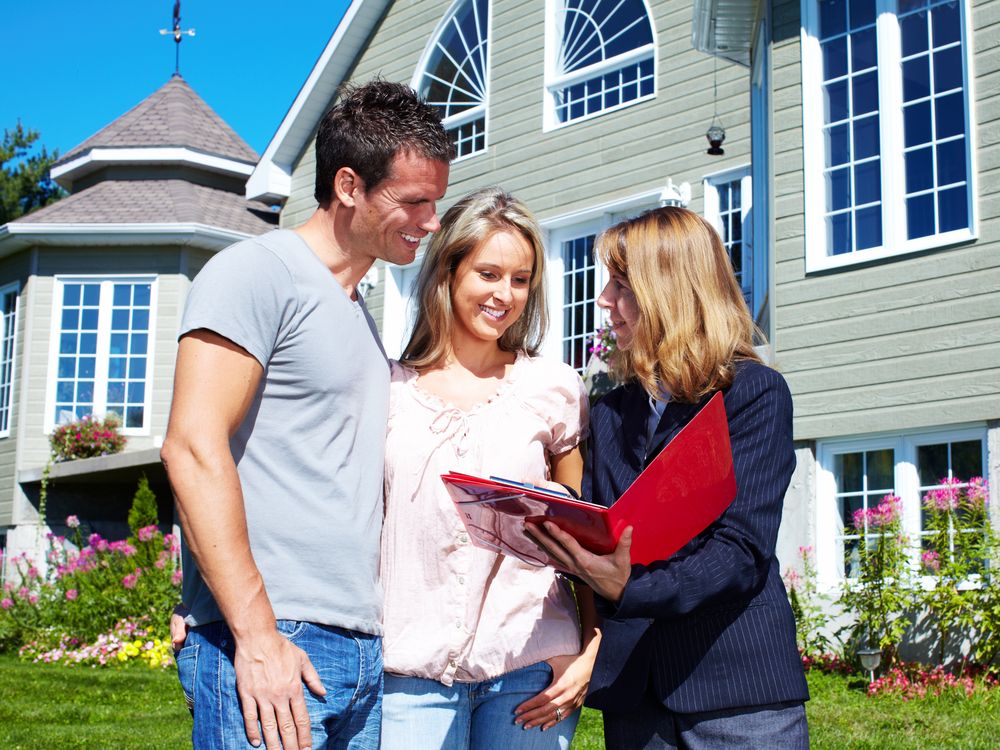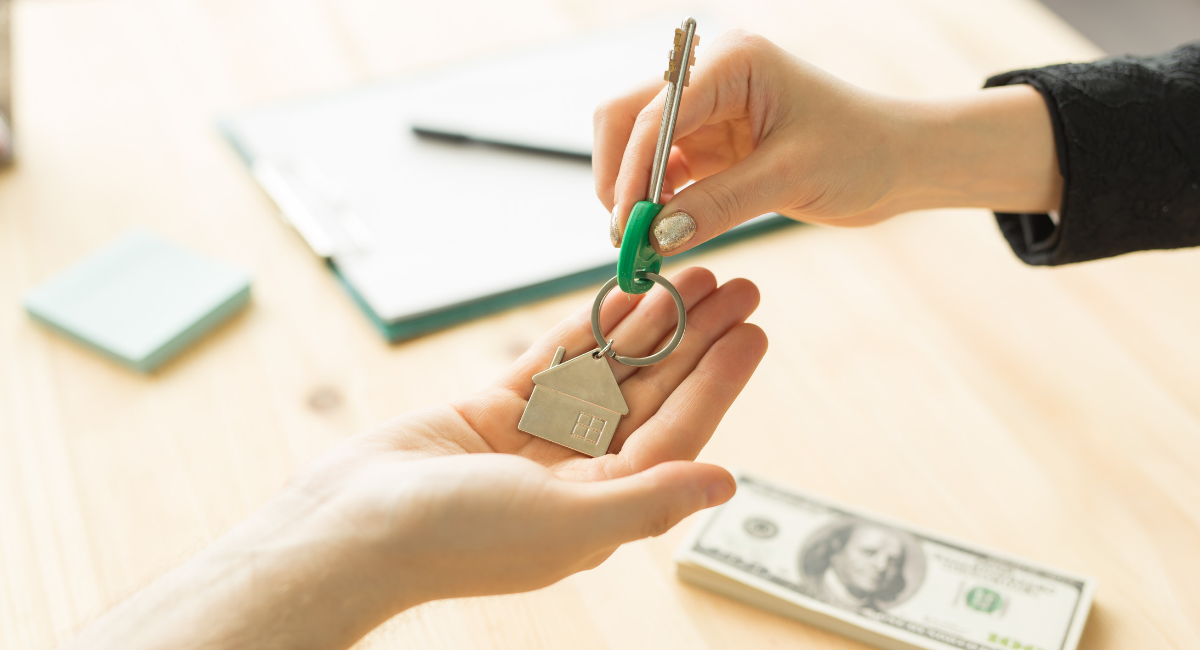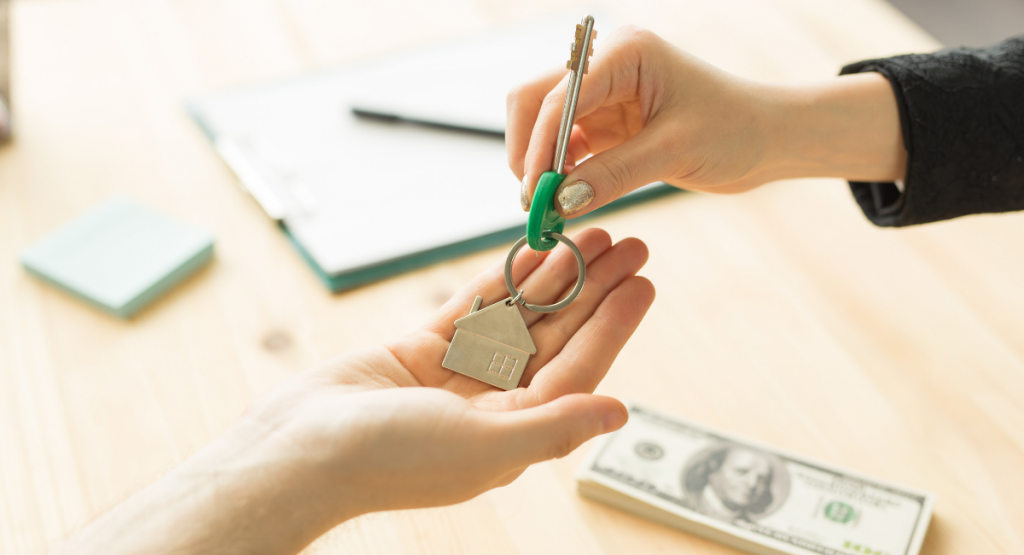 What Are VA Loans & Who They Are For
VA loans, or Veterans Affairs loans, are a type of mortgage loan program offered to veterans, active-duty service members, and eligible surviving spouses by the U.S. Department of Veterans Affairs (VA). These loans were established as part of the GI Bill in 1944 to help veterans and military personnel achieve homeownership.
Harness The Full Potential of VA Loans With Elite Financial
Elite Financial believes that every veteran deserves the full benefits of VA loans. Unfortunately, many veterans are not aware of these benefits or have misconceptions about the VA loan program. To address this issue, we are committed to educating our veterans about the true potential of VA loans and guiding them through the process of acquiring one.
Whether you are applying for the first time or a veteran looking to refinance using the VA loan program, we have you covered. Our keen understanding of the VA loan program and how to adapt it to individual needs sets us apart.
With over two decades of experience in facilitating loans for veterans, we are well-equipped to help you navigate this journey. Our competitive pricing, flexible underwriting guidelines, and deep commitment to helping veterans achieve homeownership make us the ideal choice for VA loans.
Don't hesitate to contact us today to find out how the Elite Financial VA loan can turn your homeownership dream into a reality.
Why Choose Elite Financial for VA Loans?
Elite Loans deeply understands the distinctive needs and goals of our veterans. That's why we prioritize dedicating our time and effort to providing VA loans that specifically meet their requirements.
1. Higher Loan Amounts
Elite Financial is here to support you in your home-buying journey. We understand that everyone's dream home is different and sometimes, achieving that dream requires substantial financial support. That's why we offer VA loans as high as $1,500,000. We want to make sure you have the funds you need to buy a home that meets your needs. Our VA loans make your dream home a goal that is within reach.
2. No Upfront VA Funding Fee Option
Elite Financial aims to make the loan process as affordable as possible for our veterans. We provide an option that eliminates the upfront VA funding fee. This fee can significantly increase your overall loan amount. By offering a no upfront funding fee option, we help you keep your costs down and save money. This saved money can be used elsewhere, like furnishings or renovations. We are here to lessen your financial burden and help make your dream of homeownership a reality.
3. No/No Advantage
Elite Financial goes above and beyond to ease the financial stress of getting a loan. We proudly offer a unique No/No advantage. This means you don't have to worry about a down payment or closing costs. Both these costs can increase your initial expenditure when buying a home. By getting rid of these costs, we make your journey towards homeownership smoother and more affordable.
4. Debt to Income Ratios Up to 60%
Elite Financial understands that everyone's financial situation is unique. That's why we offer flexible underwriting guidelines. We accept debt-to-income ratios as high as 60%, a limit that's higher than many traditional lenders. This allows more borrowers to qualify, even if your existing financial obligations are higher than typical standards. By doing so, we accommodate a wider range of financial circumstances, ensuring our VA loans remain accessible and viable for many veterans.
5. Competitive Rates
We guarantee competitive rates, consistently surpassing those offered by traditional banks. We prioritize delivering excellent value for your loan, ensuring that you receive the most favorable terms available. By offering rates that frequently outperform those of banks, we aim to provide you with the best possible financial solution. Our commitment to delivering superior value sets us apart from the competition and ensures that you make the most of your borrowing experience.
6. Long Term Rate Locks
We go beyond just offering competitive rates. We understand that changes in the market can cause uncertainty, which is why we provide long-term rate locks. By securing your interest rate for an extended period, we offer you financial peace of mind. Regardless of any fluctuations in the market, your rate remains unchanged, ensuring stability and predictability throughout the loan term. Our commitment to protecting you from market fluctuations sets us apart and enables you to plan your finances with confidence.
7. Timely Closures
We highly value your time and prioritize delivering a streamlined and efficient closing process. We understand the importance of adhering to schedules and strive to ensure that your loan closes promptly and as planned. Our dedicated team works diligently to facilitate all necessary procedures, documentation, and coordination, eliminating unnecessary delays. By honoring our commitment to timely closings, we aim to provide you with a seamless and stress-free experience, allowing you to focus on other important aspects of your life.
Frequently Asked Questions
We have gathered here some of the most commonly asked questions and their answers about VA loans here for your ease:
A VA loan is a mortgage loan backed by the Department of Veterans Affairs. It's designed for eligible veterans, service members, and certain surviving spouses.
2. Why Should I Consider Elite Financial for My VA Loan?
Elite Financial offers benefits like high loan amounts, no upfront VA funding fee options, no down payment or closing costs, and long-term rate locks. We also promise to close on time, making the loan acquisition process easier for you.
3. What is The Maximum Loan Amount I Can Get?
We help you get VA loans up to $1,500,000, depending on your eligibility and the home's appraised value.
4. How Does The No/No Advantage Work?
The No/No advantage means that there are no down payments and no closing costs for your VA loan. This reduces the initial financial burden that comes with acquiring a loan.
5. How Competitive Are Your Rates?
Our rates are often better than what banks offer, ensuring that you get the best value for your loan.
6. What is The VA Funding Fee, and Can I Avoid it?
The VA funding fee is a one-time payment that the borrower pays on a VA loan to offset the cost of the loan. Elite Financial offers an option that waives the upfront VA funding fee, which can significantly reduce your loan amount.
7. What Are The Eligibility Criteria for A VA loan?
The Department of Veterans Affairs sets specific service requirements to qualify for a VA loan. You may be eligible if you have served on active duty, are a member of the Reserves or National Guard, or are a surviving spouse of a veteran.
8. How Can I Apply for A VA Loan With Elite Financial?
Applying for a VA loan with Elite Financial is simple. You can visit our website or call us. We will be happy to discuss your needs and help you through the application process.
9. Can I Use My VA Loan Benefit More Than Once?
Yes, you can use your VA loan benefit more than once, as long as you have fully repaid your previous loan and no longer own the property.
10. Can I Refinance My Existing Mortgage With A VA Loan From Elite Financial?
Yes, if you are eligible, you can refinance your existing mortgage into a VA loan with Elite Financial.
Get in Touch With Elite Financial for VA Loans Today!
Elite Financial understands the unique financial needs of our veterans. With our VA loans, we aim to make homeownership possible for those who have served our nation. We are committed to providing excellent service, flexible loan options, and the guidance you need to navigate the VA loan process.
With Elite Financial, you can expect an attentive approach to your VA loan needs. Our experienced team will guide you through every step of the process, ensuring that you have a clear understanding of your options and making informed decisions.
We understand that the journey to homeownership can be both exciting and overwhelming, especially for veterans. That's why we are here to alleviate any concerns and simplify the process for you. From the initial consultation to the final closing, we will be by your side, providing the support you need.
Ready to take the first step towards homeownership with VA loans? Let Elite Financial help you achieve your dream of owning a home. To get started, Give Us A Call!
"Mike Kagan and Elite Financial have been helping my clients for over 20 years get the best financing and service. We have come to rely on their honesty, commitment to service, and customer care to earn repeat referrals. We highly recommend them to anyone purchasing or refinancing."
"Thank you so much for helping finance the purchase of our home. Our family is so excited to be in our new home and we couldn't be more thankful for how easy you made the process. We have heard such horror stories from friends trying to get a loan, that we feel lucky we found you because you made the transaction so painless while answering all our (endless) questions and explaining the process every step of the way. Thank you all!!"
"Mike Kagan has the expertise and integrity necessary in this business to provide the dedicated service that you, (we) deserve.

Speak or Text with Our Team Today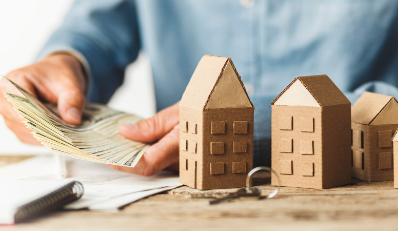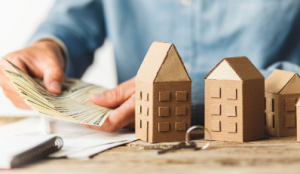 There is no word in the English Language that carries more emotional baggage than "Free." We are introduced to… There is no word in the
Show more