California, the Golden State, is a place of breathtaking beauty and diverse opportunities, making it an ideal place to own a home in. The help of a trusted mortgage broker in California such as Elite Financial will make your home ownership journey easier here.
The Captivating California Landscape
Known for its stunning landscapes, thriving economy, and diverse culture, it offers an unparalleled lifestyle that attracts residents and visitors alike. California has beautiful beaches and forests that are great for exploring and having adventures.
California's coastline is a treasure trove of panoramic views, sandy beaches, and dramatic cliffs. Stretching over 840 miles, it showcases the Pacific Ocean's might and beauty.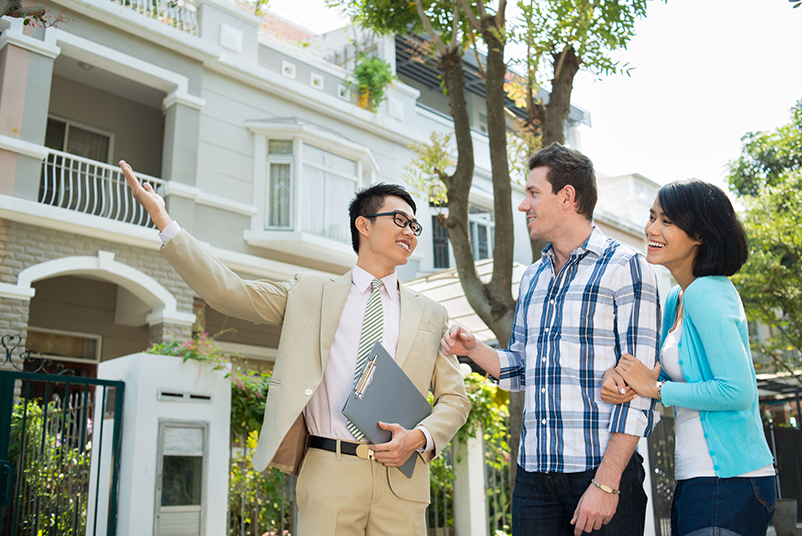 Beyond its magnificent coastline, California presents diverse terrain. From the towering Sierra Nevada mountains to the arid Mojave Desert, the state boasts a mix of landscapes that provide endless exploration opportunities.
National Parks and Natural Wonders
Home to iconic national parks like Yosemite, Sequoia, and the Redwoods, California is a haven for nature lovers. These parks, with their immense natural wonders, offer unique experiences that encapsulate the state's natural allure.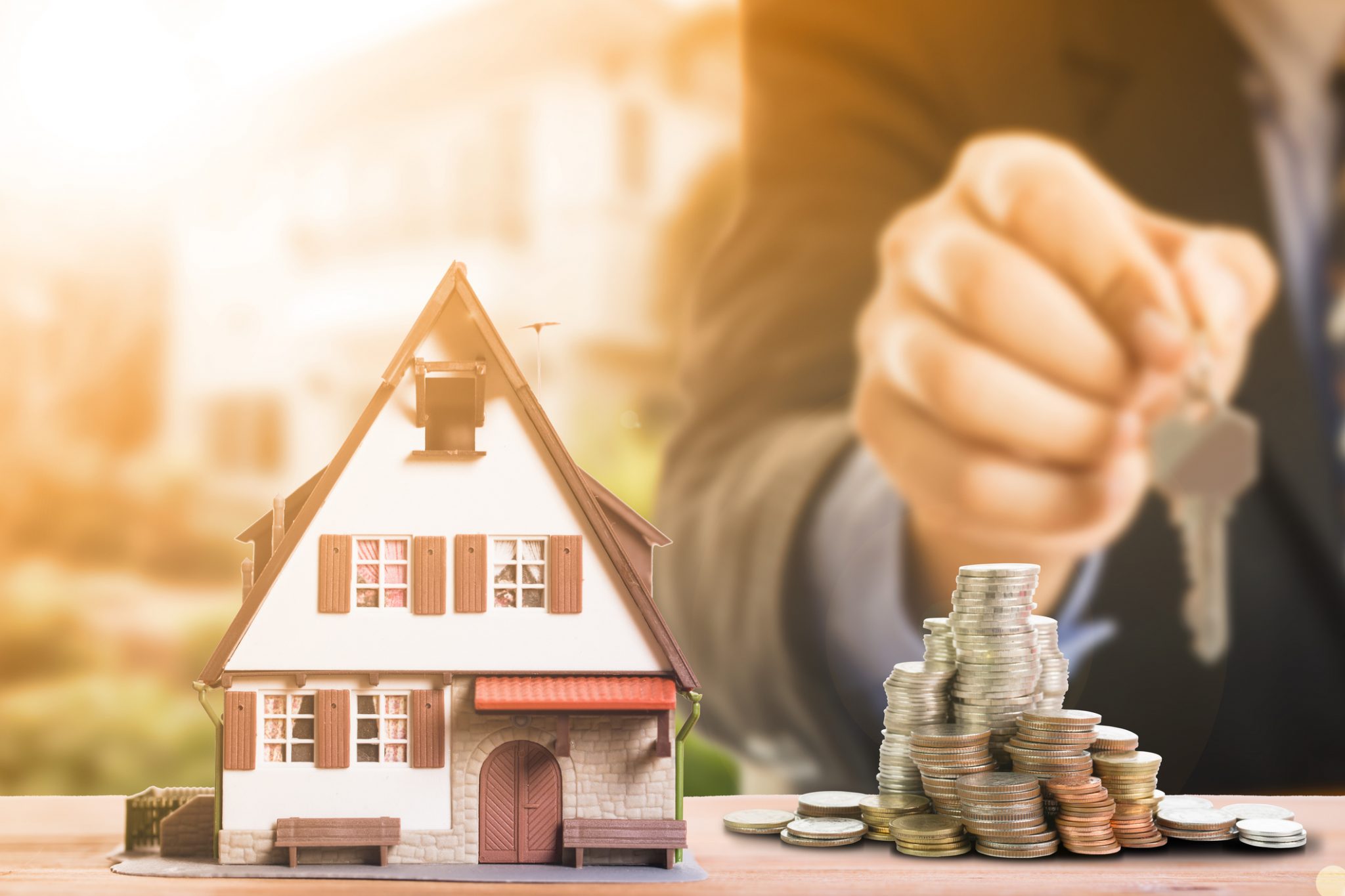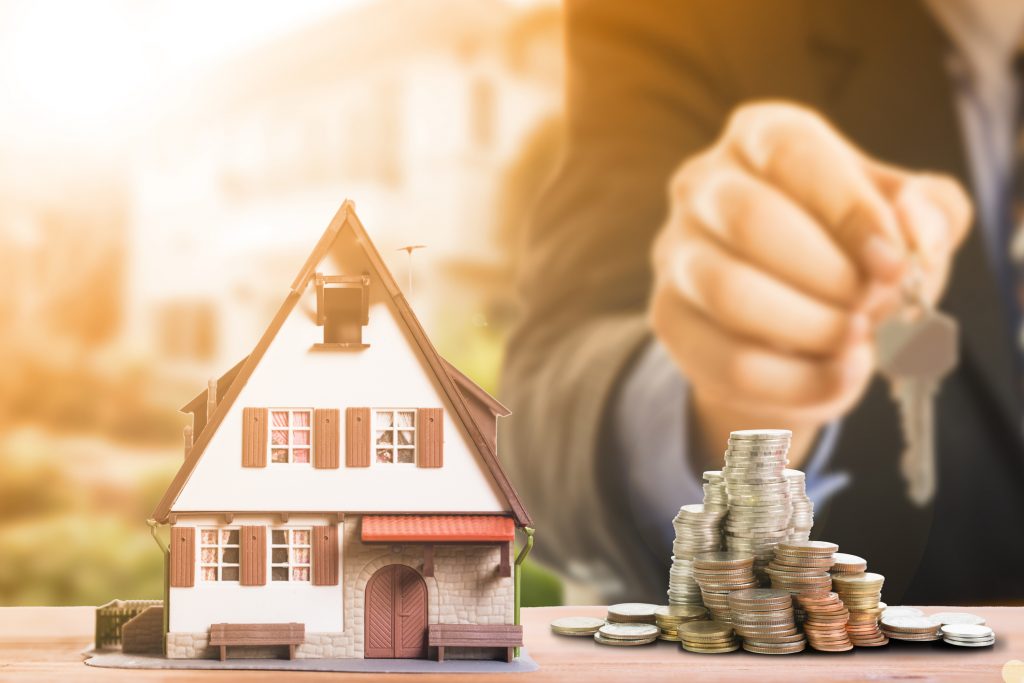 The Vibrant Economy of California
California's economy, one of the largest globally, thrives on diversity, innovation, and resilience, making it a leading force in numerous industries.
Silicon Valley and Tech Innovation
The state is synonymous with tech innovation, thanks to Silicon Valley, the global hub for technology and innovation, housing giants like Google, Apple, and Facebook.
California is not just about tech. It's also the nation's top agricultural state, producing over a third of the country's vegetables and two-thirds of its fruits and nuts.
The Entertainment Industry
Home to Hollywood, the heart of the American film and television industry, California continues to dominate the world of entertainment, contributing significantly to its robust economy.
The Culture and Lifestyle in California
California's cultural tapestry is as diverse as its landscapes. Its vibrant art scene, diverse cuisines, flourishing wine industry, and sports obsession make it a place that is as dynamic as it is beautiful. Here, the fast-paced life of cities like Los Angeles and San Francisco perfectly juxtaposes the relaxed vibes of coastal towns and tranquil wine valleys.
The state is an international trendsetter in popular culture, music, and entertainment. Its rich history, influenced by Native American, Spanish, Mexican, and Asian cultures, adds layers of complexity to the Californian way of life. Indeed, living in California offers a unique blend of experiences that are difficult to find anywhere else.
California is the hub of the entertainment industry. Hollywood, the Mecca of filmmaking, calls this place home. The state hosts numerous film festivals, music concerts, and art exhibitions, catering to the diverse tastes of its residents, all year round.
The state is famous for its culinary scene. From food trucks to Michelin-starred restaurants, the Californian cuisine reflects its cultural diversity. The state is also known for its wine, with the Napa Valley region rivaling the famous vineyards of France and Italy.
California's diverse landscapes provide endless outdoor recreational opportunities. Its beaches, mountains, and national parks are perfect for activities such as surfing, skiing, hiking, and camping.
Real Estate and Housing in California
California's real estate market is as diverse as its landscapes, with options ranging from beachfront villas and urban apartments to suburban homes and rural ranches. However, buying a home in California is a significant financial decision that requires careful planning and expertise, particularly in understanding and securing mortgage options.
Understanding Mortgages in California
A mortgage is a loan that a person takes to buy a property. It is typically repaid over a set period, often 15 to 30 years. In California, the real estate market's high prices mean that most home buyers need a mortgage to finance their purchase. While the idea of taking a mortgage may seem daunting, working with a professional mortgage broker in California can make the process much more manageable.
The Role of A Mortgage Broker
A mortgage broker California is a licensed professional who acts as a link between borrowers and lenders. They work with multiple lenders to find the best mortgage options based on the borrower's financial situation and needs.
Why Choose Elite Financial As Your Mortgage Broker California?
Elite Financial is a premier mortgage brokerage firm serving clients across California. Here's why you should consider working with us:
Thanks to our years' of experience in the California mortgage industry, we have an in-depth understanding of the local real estate market and the mortgage options available to home buyers.
As a leading mortgage broker in California, we have established strong relationships with numerous lenders. This network allows us to find a range of mortgage options and competitive rates for our clients.
Elite Financial believes in providing personalized service to each of our clients. We take the time to understand your unique financial situation, goals, and needs before recommending the most suitable mortgage options.
We strive to make the mortgage application and approval process as smooth and hassle-free as possible. From the initial consultation all the way to closing, our team is here to guide you every step of the way.
Services Offered by Elite Financial
As a full-service mortgage broker in California, Elite Financial offers a variety of mortgage-related services:
1. Mortgage Consultation
We provide consultation to help you understand the mortgage process, the types of loans available, and how to prepare for applying for a mortgage. Our team explains the terms and conditions of different mortgages to help you make an informed choice.
2. Mortgage Application and Processing
Once you have found the right home and mortgage option, we will guide you through the application process. We help in gathering necessary documents, completing the application form, and submitting it to the lender. We also follow up on your application to ensure it is processed promptly.
3. Mortgage Refinancing
If you already own a home but want to take advantage of lower interest rates, change your loan term, or tap into your home's equity, we can help you refinance your mortgage. We will assess your current loan, financial situation, and goals to find a refinancing option that benefits you.
Frequently Asked Questions
We have gathered here some of the most commonly asked questions about our mortgage broker services:
Start Your Homeownership Journey With Elite Financial NOW!
Buying a home is a significant financial decision, but it doesn't have to be overwhelming. With Elite Financial, you have a trusted partner to navigate the complexities of the mortgage process. Our knowledgeable and experienced team will provide the guidance and support you need every step of the way. Start your homeownership journey through Elite Financial, your reliable mortgage broker in California, NOW!
In as little as 10 calendar days! Make your offer stand out by offering to close quickly. Lean on us to make it happen.
"Mike Kagan and Elite Financial have been helping my clients for over 20 years get the best financing and service. We have come to rely on their honesty, commitment to service, and customer care to earn repeat referrals. We highly recommend them to anyone purchasing or refinancing."
"Thank you so much for helping finance the purchase of our home. Our family is so excited to be in our new home and we couldn't be more thankful for how easy you made the process. We have heard such horror stories from friends trying to get a loan, that we feel lucky we found you because you made the transaction so painless while answering all our (endless) questions and explaining the process every step of the way. Thank you all!!"
"Mike Kagan has the expertise and integrity necessary in this business to provide the dedicated service that you, (we) deserve.

Speak or Text with Our Team Today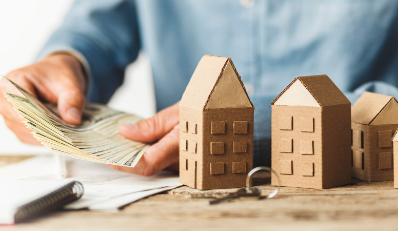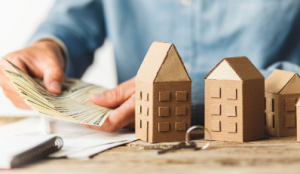 There is no word in the English Language that carries more emotional baggage than "Free." We are introduced to… There is no word in the
Show more